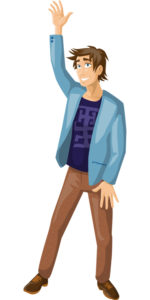 Hi, I'm Jesse. I am a fishkeeper by hobby and profession, father of two boys, and husband to my beautiful wife, Mari. Besides keeping fish tanks and being awesome at it; I like reading books, traveling, and spending time with my family.
I started this blog in hopes that it will help other aspiring hobbyists become better aquarists. Aquarium hack is my way of contributing to fishkeeping. My goal is to share the experience and tips gleaned from years of fishkeeping with anyone who wants them. Welcome one and all!
PS: Feel free to ask your questions through the contact page.