Welcome To Aquarium Hack
Hacking your way to a beautiful and thriving Aquarium.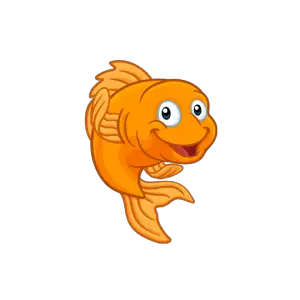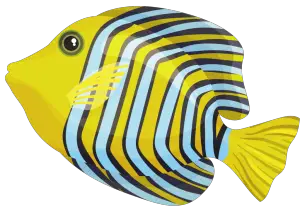 Fishkeepers' Manual
A handy guide for all fish keepers to use. We aim to inspire and educate budding and veteran hobbyists alike. Welcome one and all!
Thriving Aquariums
We all love beautiful and thriving aquariums. Take us along on your fishkeeping journey. We bring deeply researched guides and share our experiences so that you may learn from them!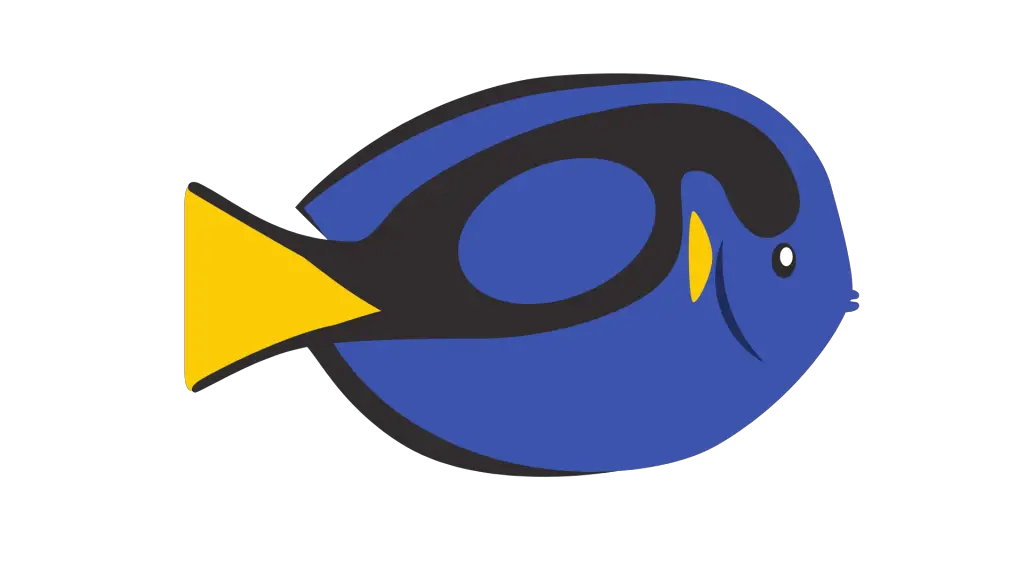 Our Blog